Korad, MH
Dobfancier's Ruz
f. 26/3 2003

Ögon Ua, Hd B, fulltandad & korrekt bett.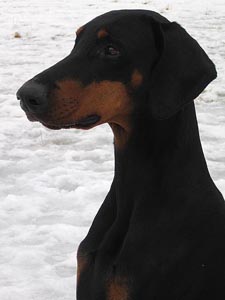 e. IPO III, SCH H III, FH, ZTP SG-1A, Körung ZVA 2A Baron von Lechfeld
u. SKH I, SÖK II, Korad Twin-Q's Alizza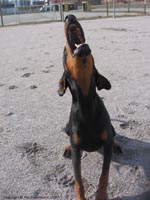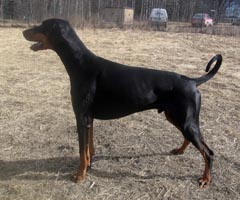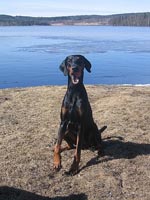 ---
Ruz is from a litter where all dogs has passed the mental test, and 7 has got the titla Korad.
Ruz is qualified to low klass tracking and have a och 1:st prize at obidience class I.

---